Overview: PCB cleaning agent, commonly known as cleaning water, refers to the chemical industrial cleaning agent liquid used to clean the residual flux and rosin on the surface of PCB after soldering. The traditional method of cleaning printed circuit boards is to use organic solvents, but the use of organic solvent CFC-113 is banned due to its damaging effect on the ozone layer of the atmosphere. So, what are the types of PCB cleaners?
What types of PCB circuit board cleaners are there?
Chlorinated solvent wash water
Composed of chlorinated solvents mixed with other solvents. Dissolves rosin and quickly removes flux from PCBs. This is a cleaning agent recommended by FS Tech. The chlorinated solvent washing water is more volatile, and it will not dry and leave no residue after cleaning.
Hydrocarbon solvent wash water
With the widespread use of hydrocarbon cleaners, hydrocarbon solvents are also used to clean PCB circuit boards. There are two types of hydrocarbon solvent wash water, fast drying and slow drying. The quick-drying cleaning effect is generally good. The washing water of hydrocarbon solvent board is environmentally friendly, non-toxic, and has low odor, and can be distilled and recycled. It is mostly used for cleaning high-end precision PCB circuit boards.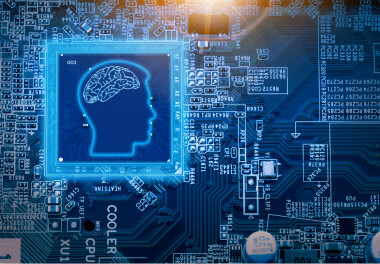 Water-based washing water
Because the water-based cleaning agent has the characteristics of environmental protection, safety, non-toxicity, and no irritating gas volatilization, FS Technology found that water-based board washing water also appeared in the market in 2013, but because the circuit board has metal component pins. If there is no anti-rust treatment when using the water-based cleaning agent type washing water, FSPCB does not recommend everyone to use it, because the water-based cleaning agent can easily accelerate the corrosion and rust of the pins.
What is the workflow of PCB circuit board recycling equipment?
Circuit board recycling equipment is a set of technological processes for dismantling and decomposing scrapped circuit boards into metals and non-metals. For printed circuit boards with electronic components, after identification and disassembly, the components are taken out (components are sorted and handled individually). The circuit board completes the dissociation of metal and non-metal through coarse crushing, iron removal, and fine crushing to form a mixture of metal and non-metal, which enters the airflow sieve to extract most of the metal. The circuit board fiber powder screened by the airflow density contains a small amount of fine metal (about 2-5%), and then enters the electrostatic separator to extract the remaining fine metal to achieve the maximum metal recovery rate.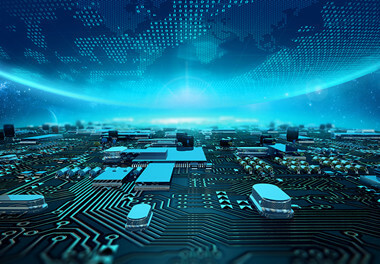 Recycle all kinds of chips, capacitors, pipes
Heating: put the circuit board on the coal stove to heat and soften;
Extraction: Extract various chips, as well as electronic components such as capacitors and poles;
Classification: classify various chips and electronic components;
Extract the solder.
Place the circuit board with various chips and electronic components removed on a stove separated by an iron plate or frying pan to continue heating. Solder such as tin on top will melt and drip onto a pan or iron plate where it is collected, melted and sold.
Gold extraction
Acid bath: All kinds of things on the circuit board have been removed. If the circuit board has gold-plated parts, put it in a strong acid solution;
reduction: reducing gold to low-purity gold in strong acid;
heating refining: the low-purity gold is further purified to make higher-purity gold;
Extract copper.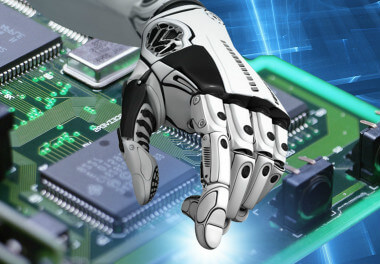 A collection of various copper-containing circuit boards with all accessories removed for copper extraction.
The above is the pcb-related knowledge shared by FSPCBA with you, I hope it can help you.